In today's fast-paced world, many of us feel daytime fatigue. This fatigue is more than just the urge to doze off; it seeps into every daytime activity, making even simple tasks feel like mountains and stealing joy from our leisure moments. With all the endless to-do lists we tackle daily, it's honestly no surprise that we're often drained. What we really need to figure out is how to reignite our spark and feel truly refreshed.
This guide is here to help. It goes beyond the usual advice, diving deep into the many reasons we might feel tired. Maybe we aren't sleeping enough, or perhaps our meals aren't fueling us the right way. Stress and a lack of movement can also play a big role. By understanding these causes, we can start to make meaningful changes.
---
The most effective ways to combat daytime fatigue
Here are 5 proven ways to combat daytime fatigue and get energized instantly.
1. Power Nap (20-30 minutes)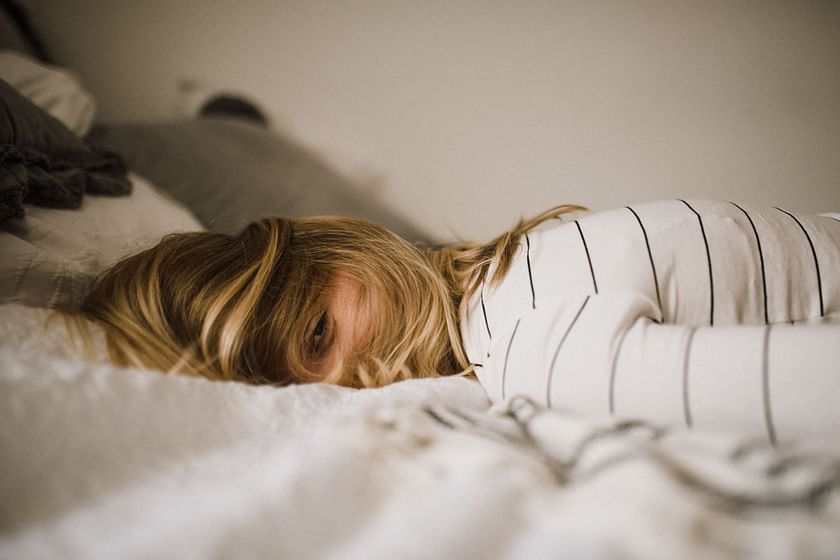 Have you ever felt the overwhelming urge to close your eyes for a few minutes during the day? Taking a brief power nap might be just what you need. A brief rest allows your brain to recover without falling too deeply asleep, preventing you from waking up groggy. If you're considering this, find a quiet, dim corner. Using an eye mask or some quiet music can help you drift off just a bit.
---
2. Hydration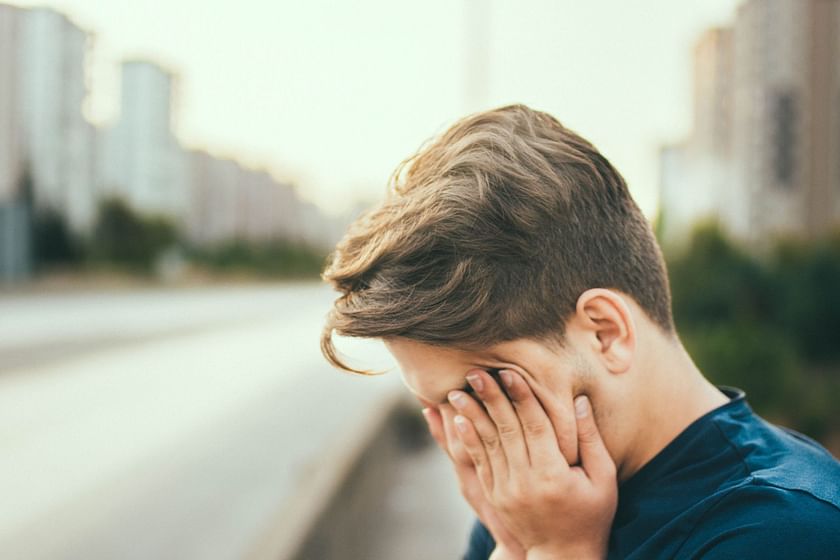 Have you ever noticed that when you're thirsty, you're also tired? Dehydration can sneak up on us and often show up as fatigue. Sipping on water can be a straightforward fix to perk up. Keeping a water bottle handy is a great reminder. If plain water isn't your thing, adding a slice of lemon might make it more refreshing and help with hydration.
---
3. Physical Activity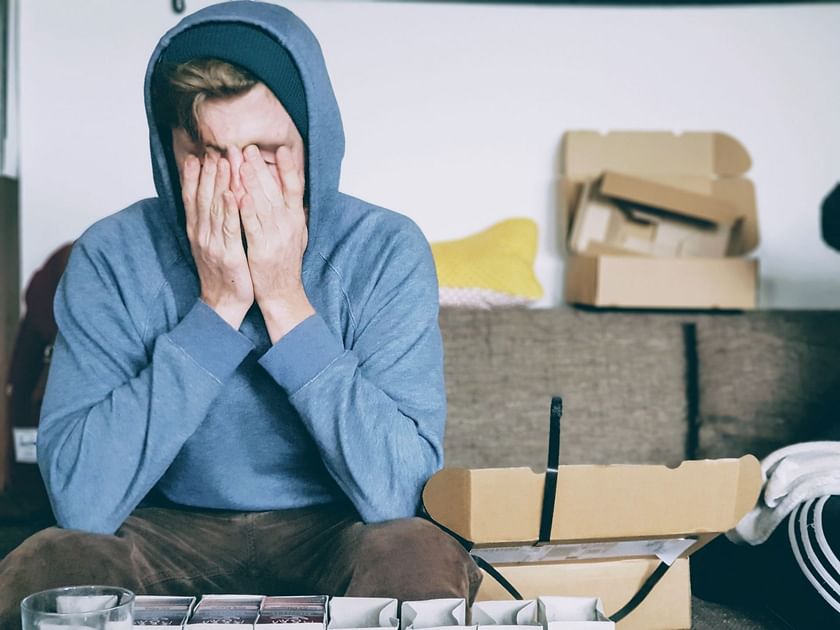 When that sluggish feeling creeps in, standing up and moving around can make a difference. Even something as simple as a quick walk, stretching out, or some light exercise can get the blood flowing and lift your energy. If you're often seated, setting an hourly reminder to move a bit can be a game-changer.
---
4. Healthy Snacking
When energy dips, a small, balanced snack might be the boost you need. Mixing carbs with proteins, like having some fruit with a handful of nuts or some yogurt, can provide steady energy. Just be mindful of the quantity; the idea is to energize, not make yourself full.
---
5. Deep Breathing or Meditation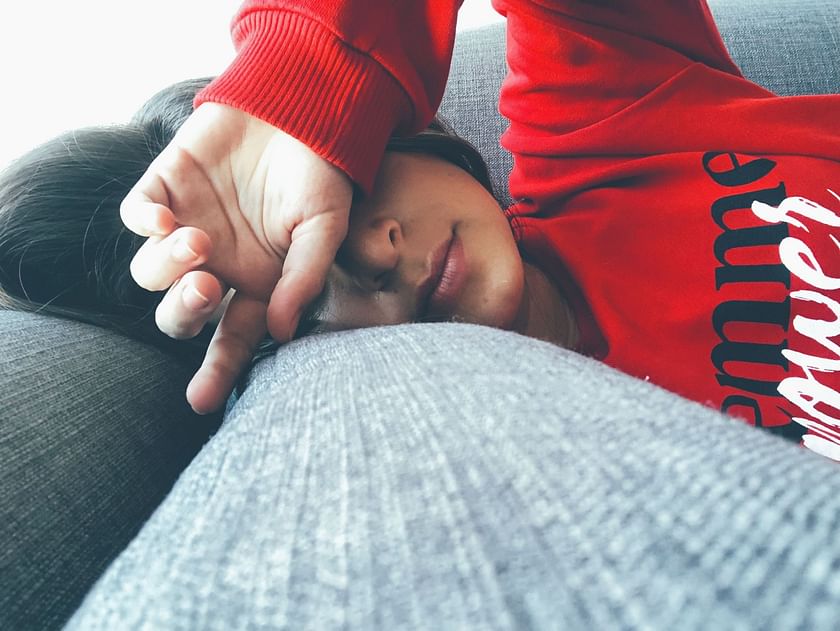 In the hustle and bustle, taking a few moments to breathe deeply or meditate can clear the fog. It centers the mind and can bring a renewed sense of energy. Even if you've never meditated before, simply focusing on your breathing for a few minutes can be beneficial.
---
6. Natural Light Exposure
There's something about natural light that just makes us feel better, right? If you can, take a short break outdoors. The sunlight not only helps brighten the mood but can also help you feel more awake. And if you're often indoors, looking into light therapy lamps might be worthwhile.
---
7. Quick Mental Reset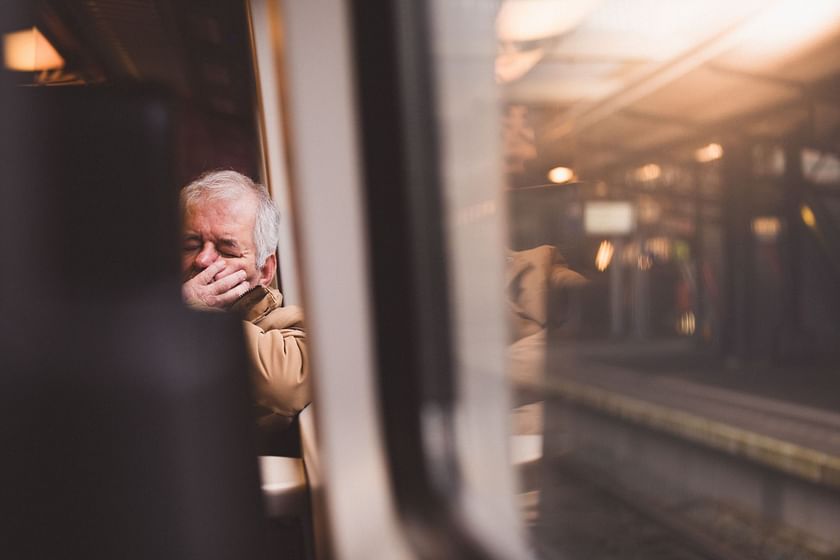 Every once in a while, stepping back and giving your mind a little break can refresh you. Close your eyes, let go of immediate concerns, and just breathe. This mental pause, even if brief, can help you approach tasks with renewed focus and energy.
---
Integrating these seven ways into your every-day habits can be a game-changer in fighting off that pesky daytime fatigue and keeping your energy steady as the day goes on. It's essential to understand that real, lasting energy comes from looking at the bigger picture: staying active, eating right, getting enough rest, managing stress, keeping hydrated, and always checking in with how you're feeling overall.