Facials have long been considered your skin's best friend. Ensuring multiple benefits in one go, a good facial kit allows your skin to soak in the goodness of various products and produce a glow from within.
While visiting a salon is one of the easiest ways to get this skincare treatment done, investing in the right facial kit can also get you glowing skin at home. Just create a relaxing environment with some soothing music, dim lighting and aromatic candles, and your DIY facial kit will take care of the rest.
Benefits of using a facial kit
A facial kit is a complete assortment of products that comes along with instructions on how to use each product by yourself. It gives you all the benefits of a salon-like facial treatment, including deep cleansing, intense hydration, blood circulation and treating conditions like acne and blemishes.
Easy to use and infused with quality ingredients, at-home facial kits can also combat various skin issues like hyperpigmentation and sun tan.
What are the types of facial kits available in the market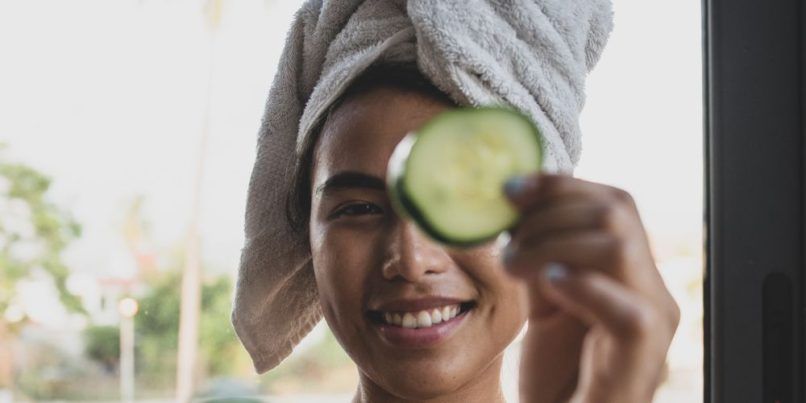 Facial kits are available in various formulations to address different skin concerns. While fruit facials are popular among women who seek glowing skin, herbal facial kits are ideal for those seeking deeply cleansed skin with improved blood circulation.
Some other types include facial kits infused with the goodness of Ayurveda and other kits that focus on de-tanning and removing blemishes and wrinkles.
How to use facial kits as per your skin type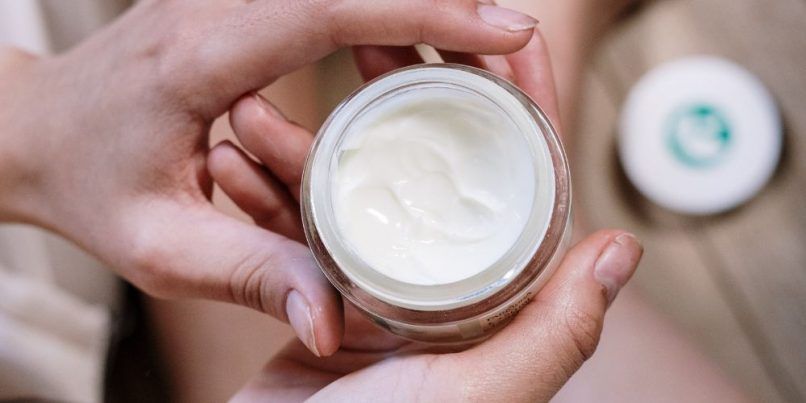 Only a facial that suits your skin type can help you achieve the desired results. Hence, it is important to identify your skin concerns and target them accordingly.
If you have dry skin, choose a facial with a deep hydrating mask and a rich massage cream. Additionally, facial steaming is also recommended to remove any dirt that is deeply ingrained in your pores. A fruit facial is a great option for people with dry skin.
If you have a combination skin type, you should only use facial kits with mild products. While scrubbing too hard can lead your skin to lose its natural moisture, using creamy products can clog your skin and cause breakouts. So, it is important to strike a balance.
If your skin is oily, you should use a facial with natural ingredients that will cleanse your pores and remove the excess oil. A pearl facial kit or a herbal facial kit are your best bets.
If your skin is sensitive, avoid facials that use excessive scrubbing or skin-peeling solutions like alpha hydroxy acids (AHAs). Instead, opt for gentle formulations derived from herbs or fruits.
Step-by-step DIY facial at home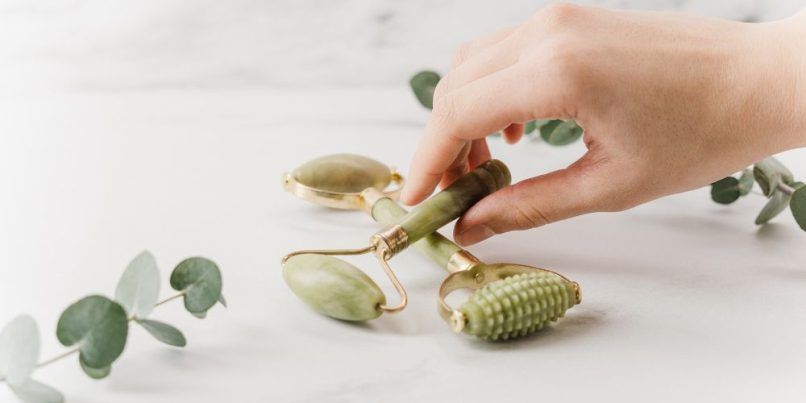 Facial kits usually contain cleansers, scrubs, soothing gels, massage creams, face packs and moisturisers. Each kit comes with a detailed guide on how to use the products efficiently.
First, use a cleanser to gently purify your skin and remove dirt from your pores.
Next, apply a scrub containing exfoliating agents to slough away the dead cells from the skin. It helps unleash fresh skin.
After that, apply the soothing gel that helps lock in the moisture and keeps your skin soft and supple.
The massage cream is a crucial step that comes next. After applying the cream, massage your face and neck gently. It promotes blood circulation and helps achieve glowing skin.
You should use a face mask after the above steps. The face mask helps remove tan and tightens your skin.
Finish the procedure off with a moisturiser that will keep your skin hydrated. It is also important not to miss out on using sunscreen before you step out in the sun.
Things to take care of while doing a facial at home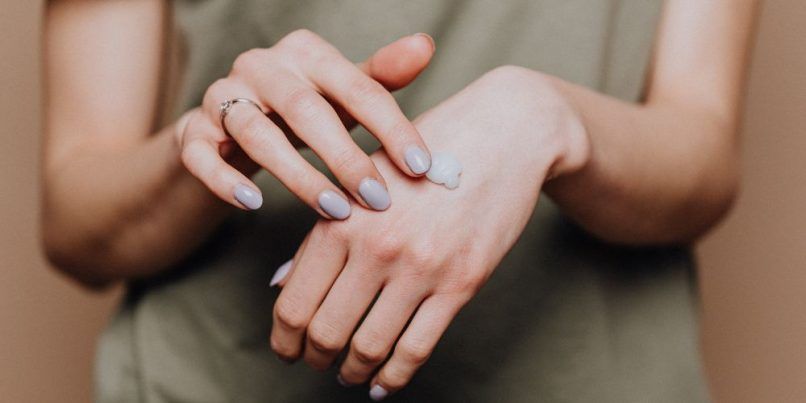 Invest only in kits from reputed brands while doing a facial at home. It is highly recommended to do a patch test of all the products on your arm and observe if any irritations or allergies occur. In case you note any such issues, you must immediately wash away the product and consult a physician.
People with extremely sensitive skin should only use a facial kit after consulting a dermatologist. Always read the instructions on the package and follow all the steps diligently. You can refer to YouTube videos to get the massage techniques right.
With many products and recommendations around, it can be quite a difficult task to choose facial kits online. Our list of eight efficient facial kits can help you make up your mind based on your skin type.
(Prices of the products mentioned in the story are subject to change)
(Hero Image: Courtesy Polina Kovaleva/Pexels; Featured Image: Courtesy Polina Kovaleva/Pexels)
Frequently Asked Questions (FAQs)
Question: Can I use a facial kit if I have acne or other skin conditions?
Answer: You can use specially formulated facials for acne or other skin conditions. Ayurvedic facial kits and pearl facial kits are recommended for people with acne. However, take care not to scrub your face too harshly. It is also a good idea to consult a dermatologist prior to testing new product.
Question: What are the best facial kits for men?
Answer: Men can opt for charcoal facial kits that deep cleanse the skin. Green tea facial kits and de-tan facial kits are also suitable for men.
Question: Are at-home DIY facials as effective as salon treatments?
Answer: Yes, DIY facials are as good as salon treatments. Make sure to invest in a quality product and follow all the steps mentioned in the product package rigorously.
Question: How long does a facial take?
Answer: From cleansing to moisturising — a facial can take up to one hour.
Question: How often should I use a facial kit?
Answer: It is recommended to use a facial kit every three to four weeks.