Pleasant Grove, UT, March 19, 2023 (GLOBE NEWSWIRE) — Dental Intelligence, a leading provider of analytics and engagement software in the dental industry, has announced Dental Intelligence Insurance, a new module powered by Vyne DentalⓇ. The new module is scheduled for release early this month.

Dental Intelligence, Inc.
Dental Intelligence Insurance includes both eligibility verification and claims processing, making it less time consuming for practices to collect insurance payment. It also works hand in hand with Dental Intelligence Analytics and Engagement.
"Dental practices can spend dozens of hours a week verifying insurance eligibility and processing their claims," said Steve Jensen, VP of Business Development at Dental Intelligence. "This new module will empower them to manage their insurance more efficiently without the hassle and expense of using multiple systems."
With real-time eligibility verification, practices can quickly verify their patients' insurance benefits even before the patient comes into the office. This eliminates the need to use multiple websites or make multiple phone calls a day to verify their patients' insurance.
Dental Intelligence Insurance includes unlimited claims submissions and attachments, allowing practices to submit all necessary documentation without having to worry about being charged per attachment. It also enforces standard X12 formatting for faster, more precise processing, greatly reducing the risk of human error.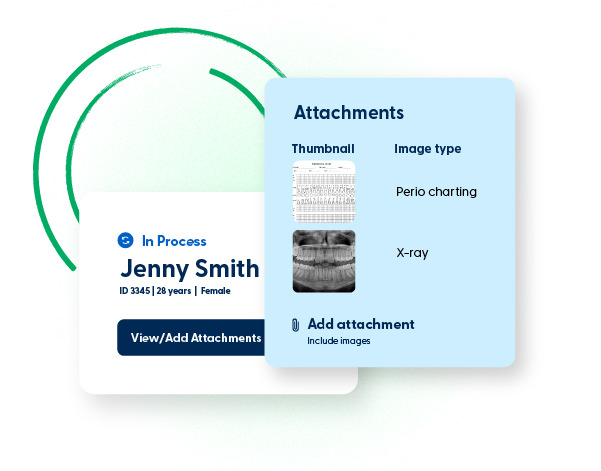 Practices can easily check the status of any claim with a real-time view that includes status updates, rejection reasons, and other smart notifications.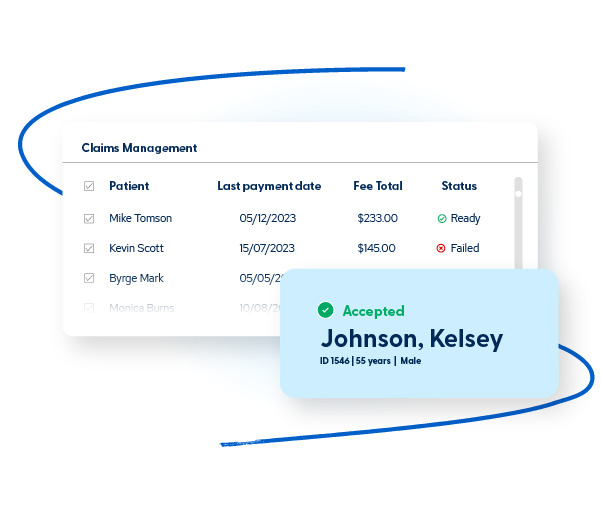 To see Dental Intelligence Insurance in action, you can schedule a no-obligation demo using this link.
About Dental Intelligence, Inc.
Dental Intelligence is built for one purpose: giving dental practices the power to Practice Smarter.™ Their unparalleled analytics show you exactly where your practice stands, and their smart engagement tools help practices reach their unique goals faster and more efficiently. It's the all-in-one solution for everything from online scheduling, to easy payments and every step in between. It's the industry's easiest way to grow, and lets you spend less time in your systems and more time in your practice. Click here for a free demo.
About Vyne Dental
Vyne Dental is part of the VyneⓇ family of industry leading information exchange, revenue cycle management, and the facilitation of secure communication solutions for healthcare. Serving over 50,000 dental practices and over 800 dental insurance payers, Vyne Dental strategically develops solutions that facilitate the digital exchange of health information in an end-to-end revenue cycle to optimize cash flow while reducing associative costs.
Vyne logos, product and service names, including but not limited to, Vyne Dental mentioned herein are registered trademarks and are the property of National Electronic Attachment, Inc. and its respective affiliated entities.
###
Media Contact
Dental Intelligence, Inc.
2100 W Pleasant Grove Blvd Unit 400, Pleasant Grove, UT 84062
Phone:  (801)717-2777
Email: [email protected]
Website: https://www.dentalintel.com/